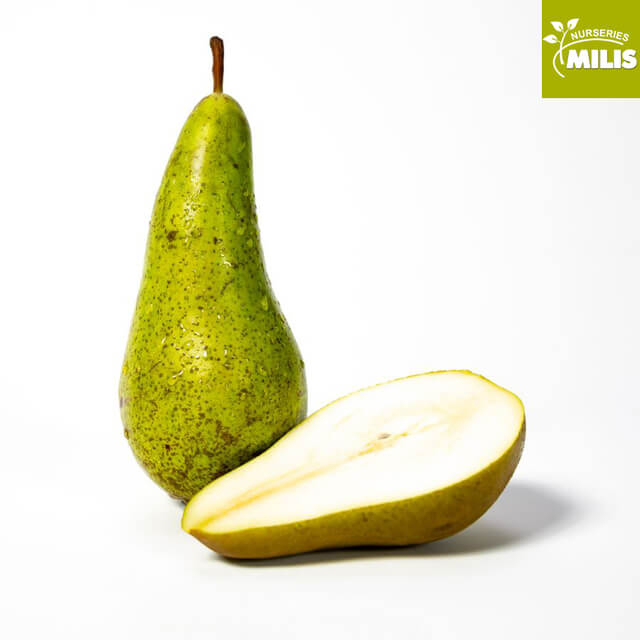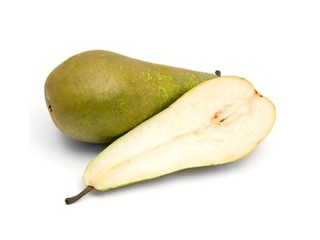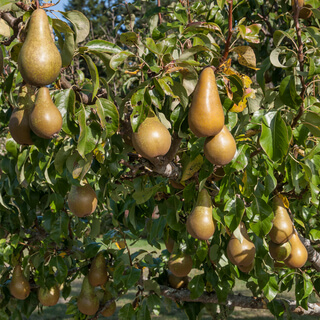 Characteristics
Tree
It has medium strong development with slightly upright growth. The yield is stable and high.
Fruit
The fruit is elongated and shaped like a bottle. The color of the skin yellow-green and with tiny brown spots. The flesh is juicy, sweet and tasty and turns yellowish when ripe.
Maturation
Harvested in early October and can be preserved chilled until January.
RELATIVE PRODUCTS